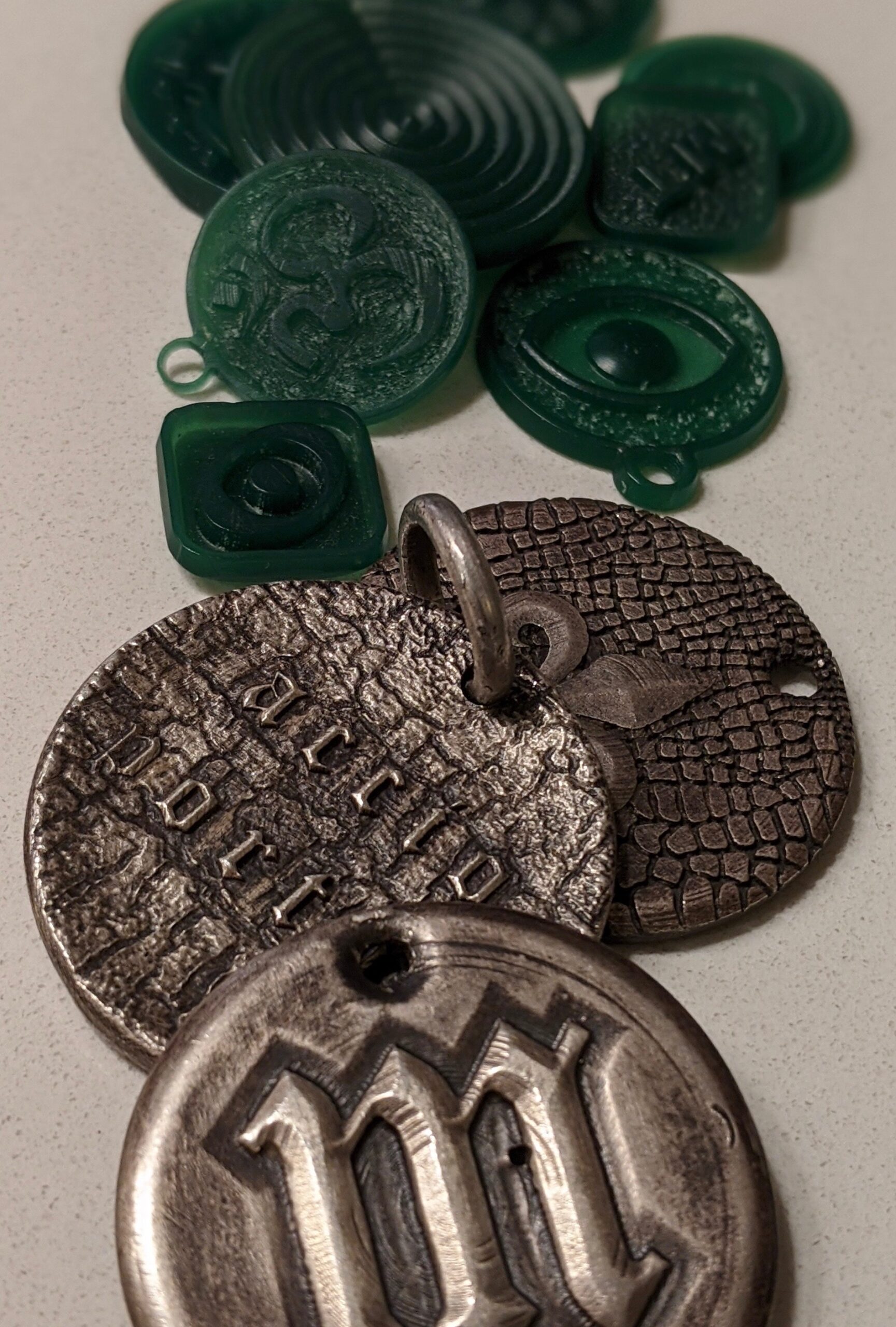 Toro e Teo is a jewelry workshop dedicated to the pursuit of aesthetic wisdom and handcrafted jewelry
we create pieces unique by design
at our jeweler's bench, no two engraving strokes are the same
we honor your story
we aim to help make stories live on in a tangible, symbolic medium: jewelry.  We honor where you have come from, where you are in life, and where you have yet to explore.
we are here for you
communication is a top priority, as is your satisfaction.
As a father-daughter-son family trio dedicated to artistic craft, we cultivate these core values:
quality, not quantity: we have a deep-rooted love for precious metals that have withstood the test of time and have reminded us how cozy it is to be in receipt of heirloom pieces that can be handed down for generations to come.
be resilient: it's more than a Latin phrase or a nod to history that sets our pieces apart. just as there is resilience in the gold, silver, and precious stones we work with, each engraved stroke by our dad at the jeweler's bench is a testament to how resilient we as individuals can be.
honor diversity: diversity is the bedrock of a strong community. we honor one another by appreciating each of our differences and the stories of where we have come from, where we are in our lives, and where we are yet to go.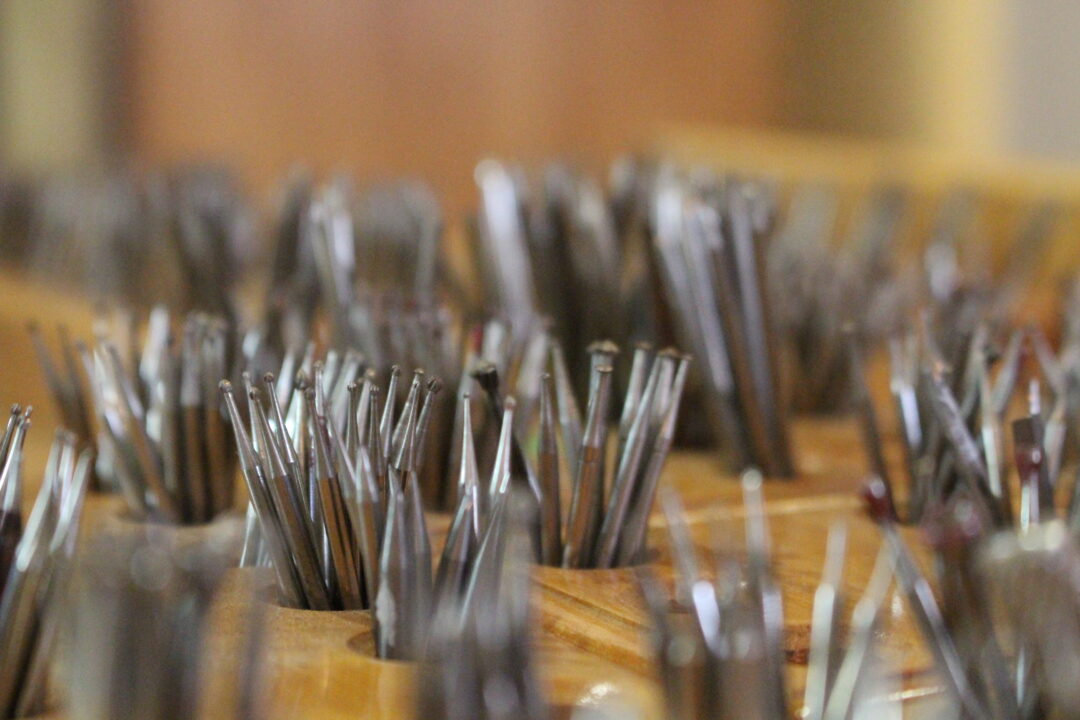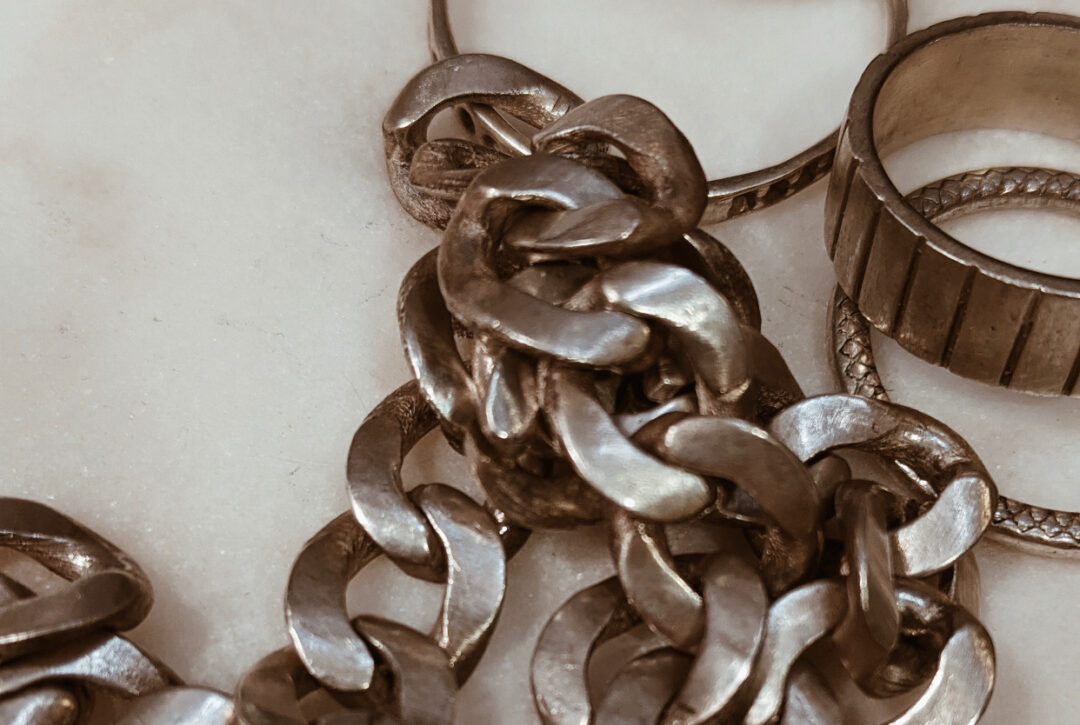 Our Gratitude is with You
Your appreciation helps fuel our creativity. Each piece here has been conceptually mulled over and brought to fruition by our close-knit family. As such, you will be in receipt of hand-crafted, swoon-worthy items and heirloom-ready pieces. This is our life's passion project, and we treat it as more than just an ordinary business endeavor. We strive to build a lasting connection with you as we journey to be in pursuit of aesthetic wisdom.
All images, descriptions and creative content are © 2020 by RMEN, Inc., Michael T., and Ani Elizaveta. All rights reserved.
Fast Order Processing
We process orders within 24 hours.
Free Shipping
We are happy to work with you to help ensure we operate on your timeline.
Satisfaction Pledge
If you are unhappy with your purchase, we gladly accept returns and strive to accommodate your wishes as best we can. Please feel free to get in touch with us at [email protected]
As with life, there is always more to explore.